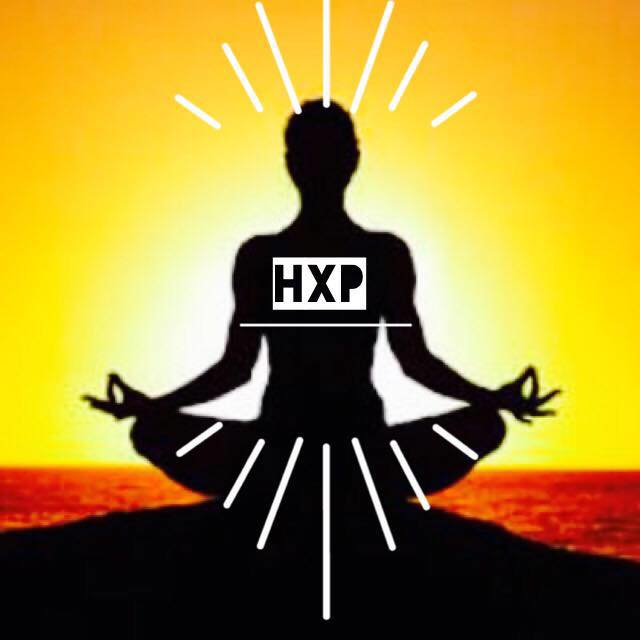 The Human Experience is a show that gives our listeners ways to improve their lives. Our focus is the deconstruction, demystification and philosophical understanding of the things that make us human. We also have a focus on business, entrepreneurship – lifestyle enhancement and human performance. Our aim is to help you win the battles of your consciousness and empower you, our listeners, with practical, useable advice to enhance your lives.
HXP fuses the left and right hemispheres of your brain to make you a combat ready interstellar ninja – One show at a time.  Our content is fresh, it will engage you, it will ask you to reassess the way you look at the the world. 
We especially just enjoy helping, informing and entertaining people. We do our best to do that by bringing you some of the most highly credentialed and educated – scientists/authors/entrepreneurs/revolutionaries/thought leaders in the world.
We want to offer you tools that will allow you to apply what you hear on this show into your everyday life without the word salad – our mission is to give you the cleanest – clearest, best produced radio content you've ever heard.
Subscribe to our mailing list.